Welcome To Benzene International
We are a dynamic and multi-faceted Limited Company based in Singapore actively involved in Manufacturing Procurement Distribution and Export of various Commodities. We are structured into various Division namely Petro-Chemical (Bitumen) Division, Vegetable Oil Division, Base Oil Division and Polymer Division to serve the different needs of our Customers worldwide.
Read More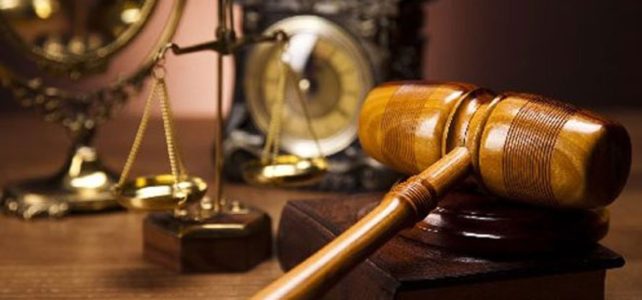 End tender fight for road project THURSDAY, MARCH 14, 2019 19:48 We don't need litigation. We badly need that road. FILE PHOTO | NMG Two international investors are engaged in what promises to be an explosive battle over the lucrative
Read more
Oxidized Bitumen
Oxidized Bitumen is produced by either Continuous or Staggered Blowing Process. Heated Penetration Grade Bitumen under controlled environment is blown with air which controls the Oil Content in the Bitumen while it oxidized. The different grades for suited applications produced are designated by two numbers to indicate the mid-points of their softening point and penetration ranges
Read More
Bitumen Emulsion
Bitumen emulsion consists of three basic ingredients: bitumen, water, and an emulsifying agent. Based on specifications it may contain other additives, such as stabilizers, coating improvers, anti-strips, or break control agents. It is well known that water and asphalt will not mix, except under carefully controlled conditions using highly specialized equipment and chemical additives.
Read More
LATEST FROM BLOG
Public Tenders negotiations
€40m in public tenders 'negotiated' with unsuccessful biddersGovernment resorting to 'negotiated procedure' when bidders do not meet requirementsFinance Minister Edward
Read more.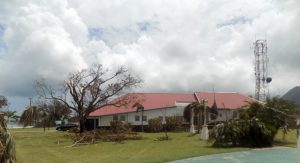 New Road Tender
Franco gives details on road tenders, new Govt. building20 MARCH 2019TOOLS PRINT EMAILSHARE THIS2The Government Administration Building.EUSTATIUS--Government Commissioner of St. Eustatius Marcolino
Read more.
Urban Governance
Bengaluru's Elevated Corridors: A case study in urban governanceELEVATED CORRIDORMarch 15, 2019 Prem ChandavarkarThe Government of Karnataka proposes a long network
Read more.